Wallets/Cards
Payments are now a part of your lifestyle! We make it easy and trendy.
Neo Banking Solutions
Experience the complete virtual way of banking. From account opening to everything is now a click away.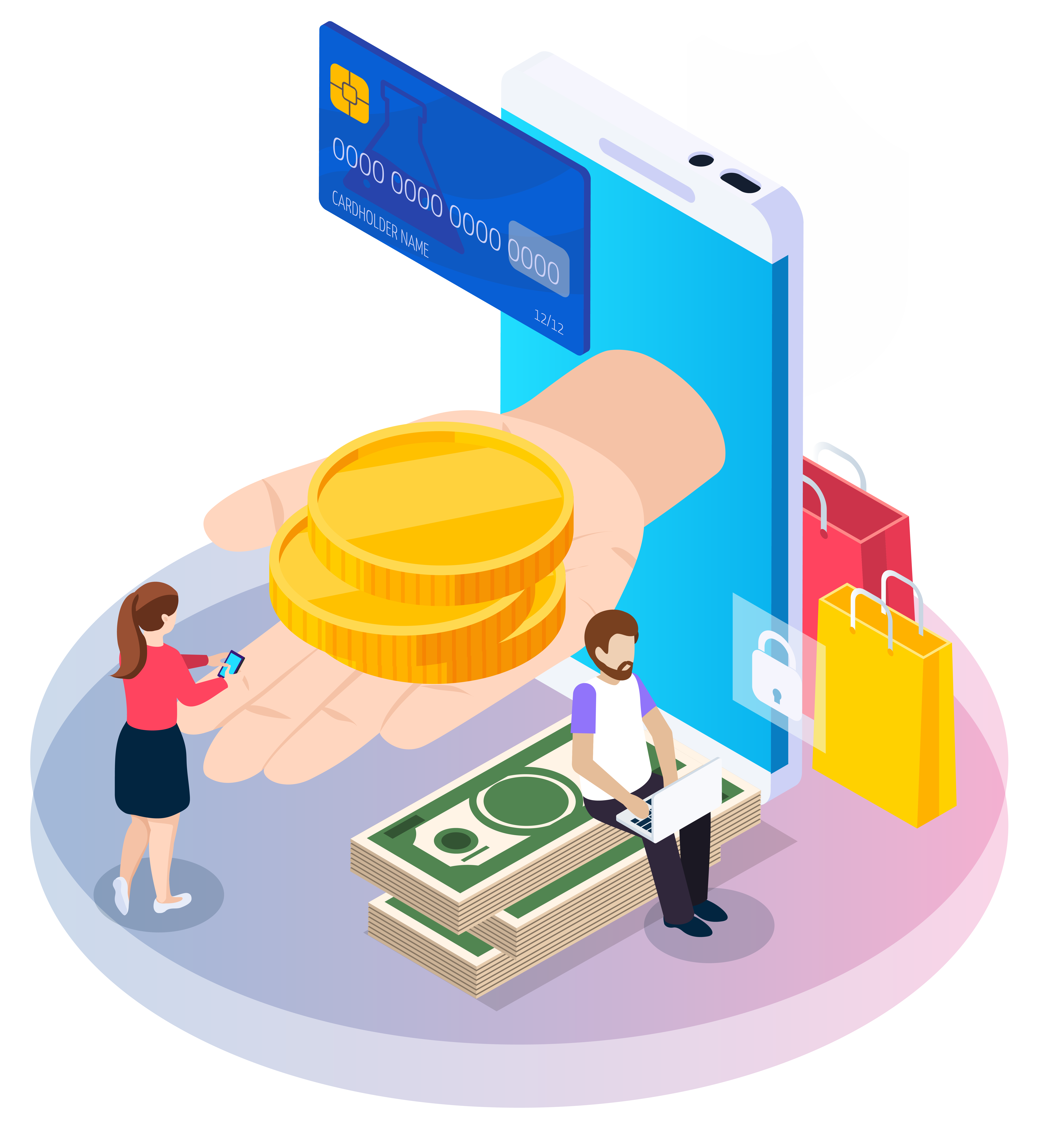 UPI QR
All in one UPI QR helps the retail merchants to accept payments from their customers with zero transaction charges.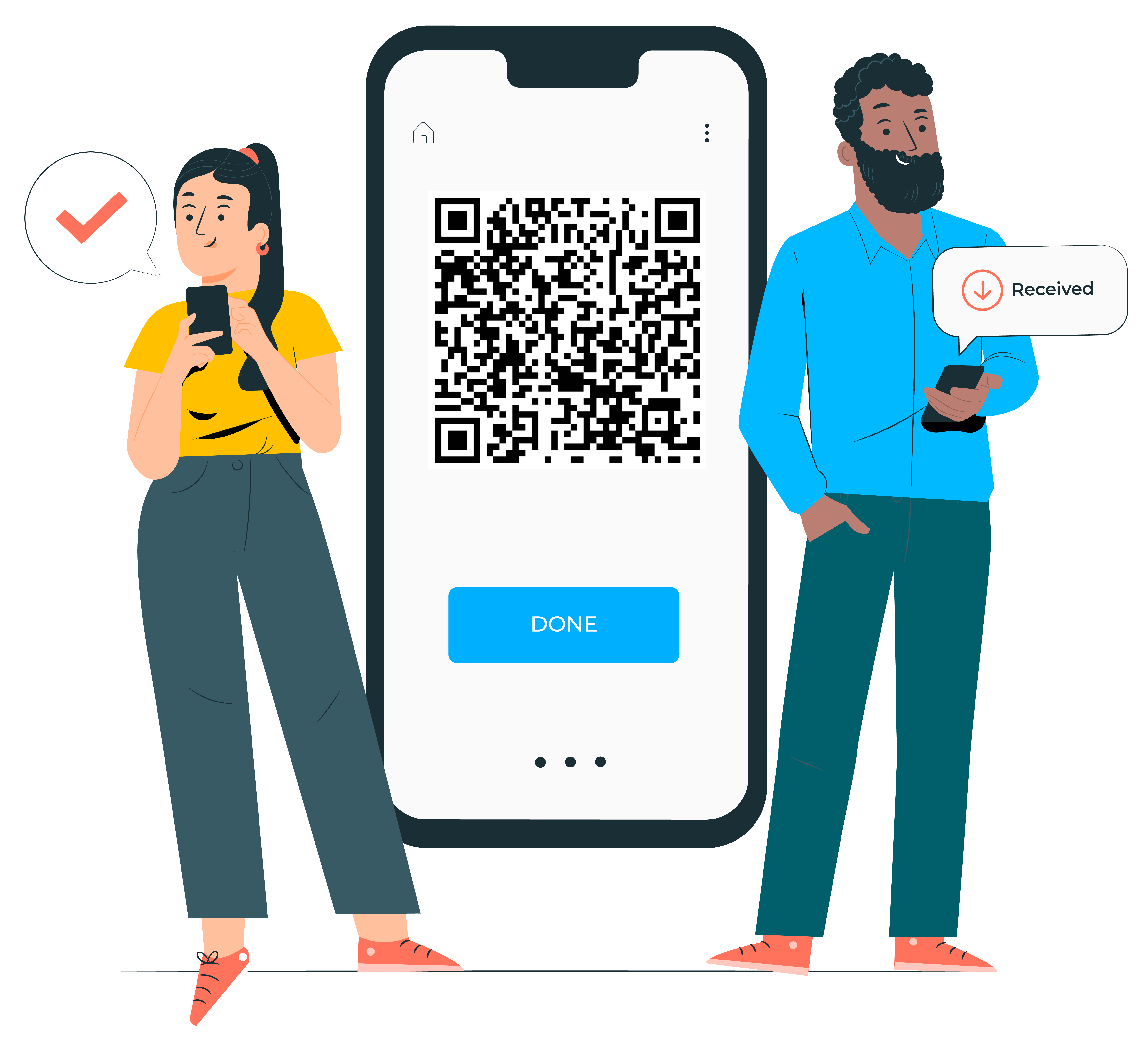 BC Platform
Setting up banking outlets everywhere. Better access, better service!
Acemoney delivers banking and payment services to the villages through BC points to aid financial inclusion and help rural people to participate in the digital financial revolution of the country.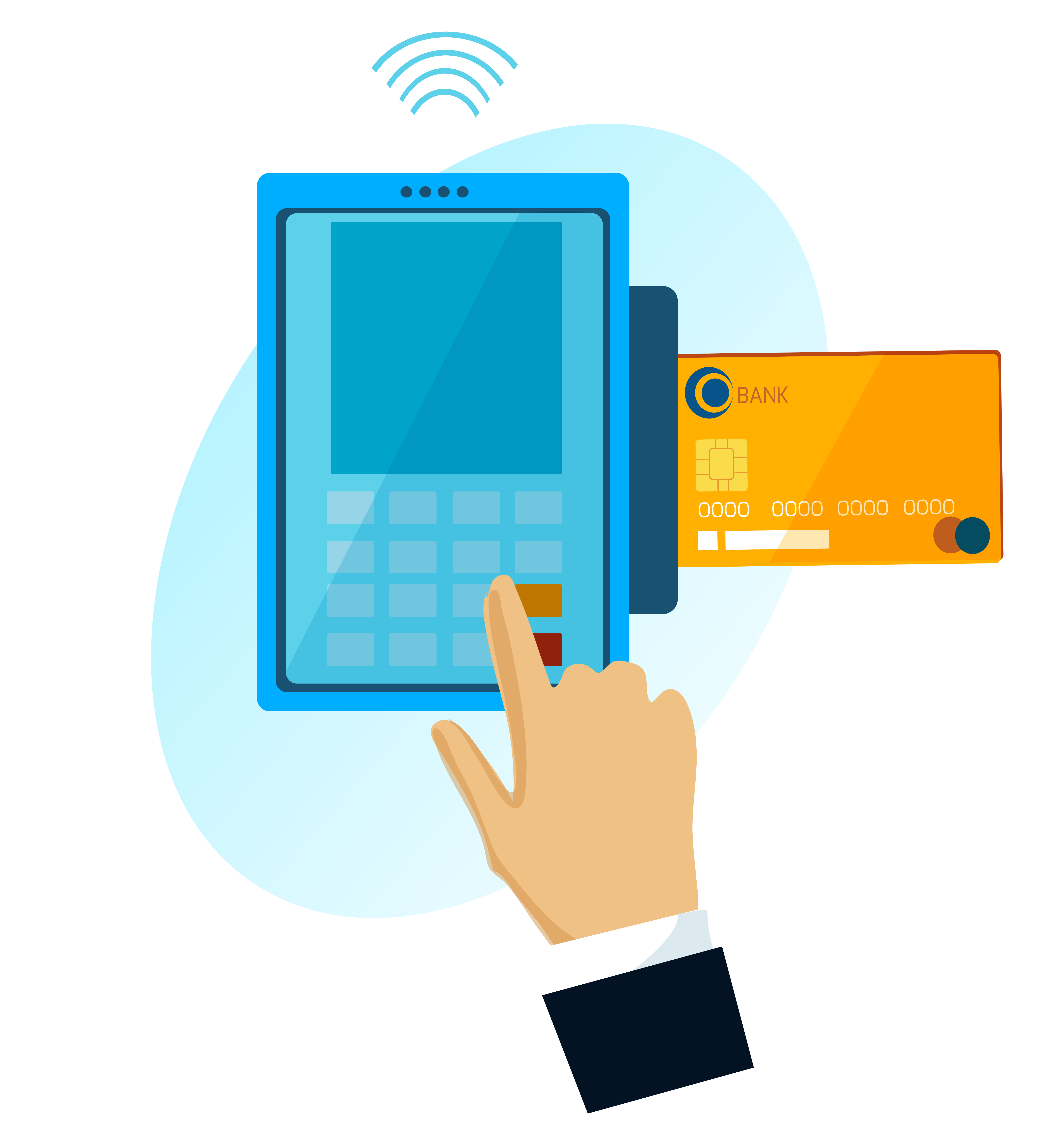 Micro Insurance
Acemoney has different plans and schemes in its insurance segment that would make insurance affordable to everyone! You can get insurance coverage even for Rs.1 from us!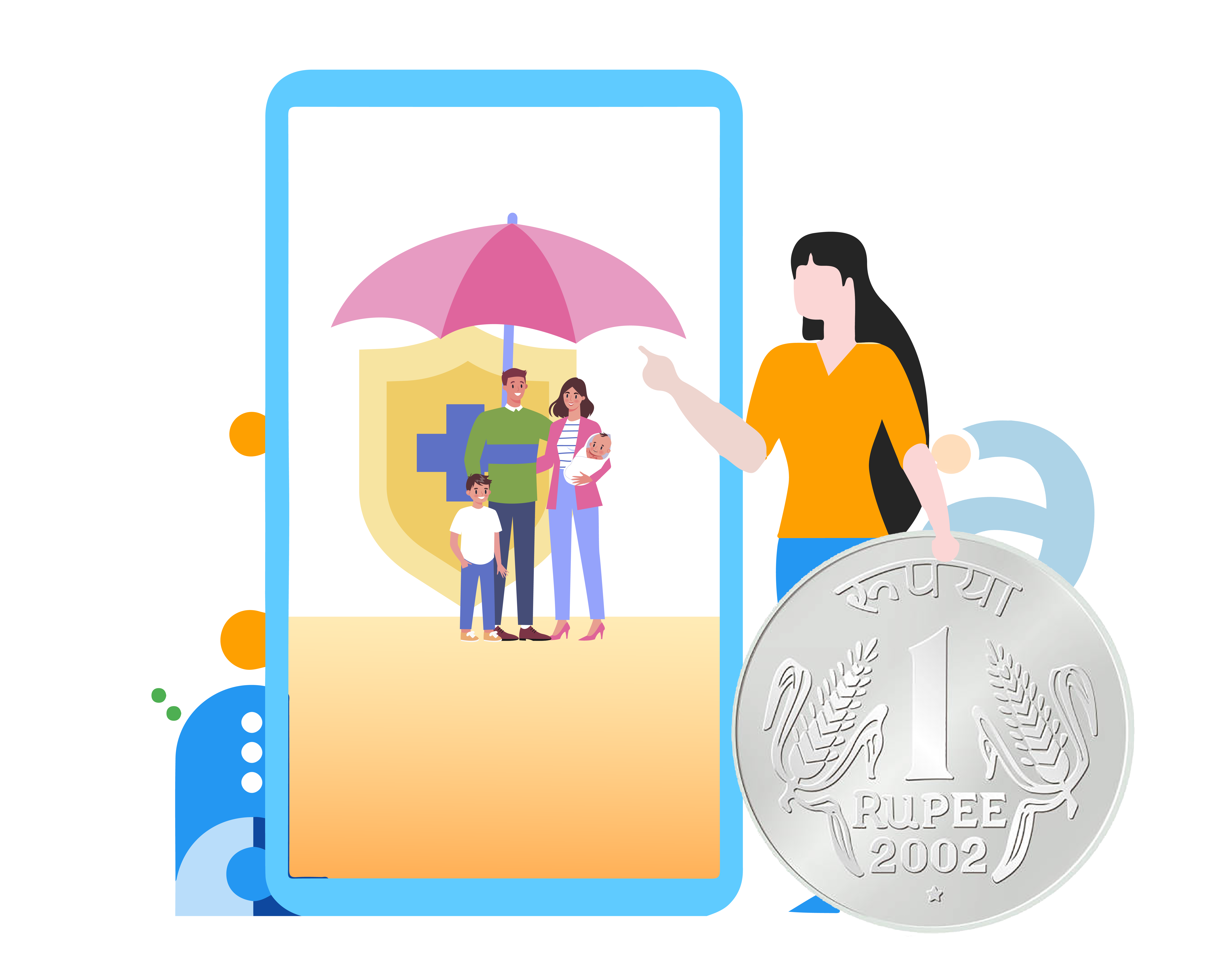 BBPS
How can someone forget to pay a bill on date when you have Acemoney with you. Pay all your bills with Acemoney at your convenience and time!
Acemoney also facilitates BBPS Biller Integration for listing you in BBPS to help payment collection through digital payment platform.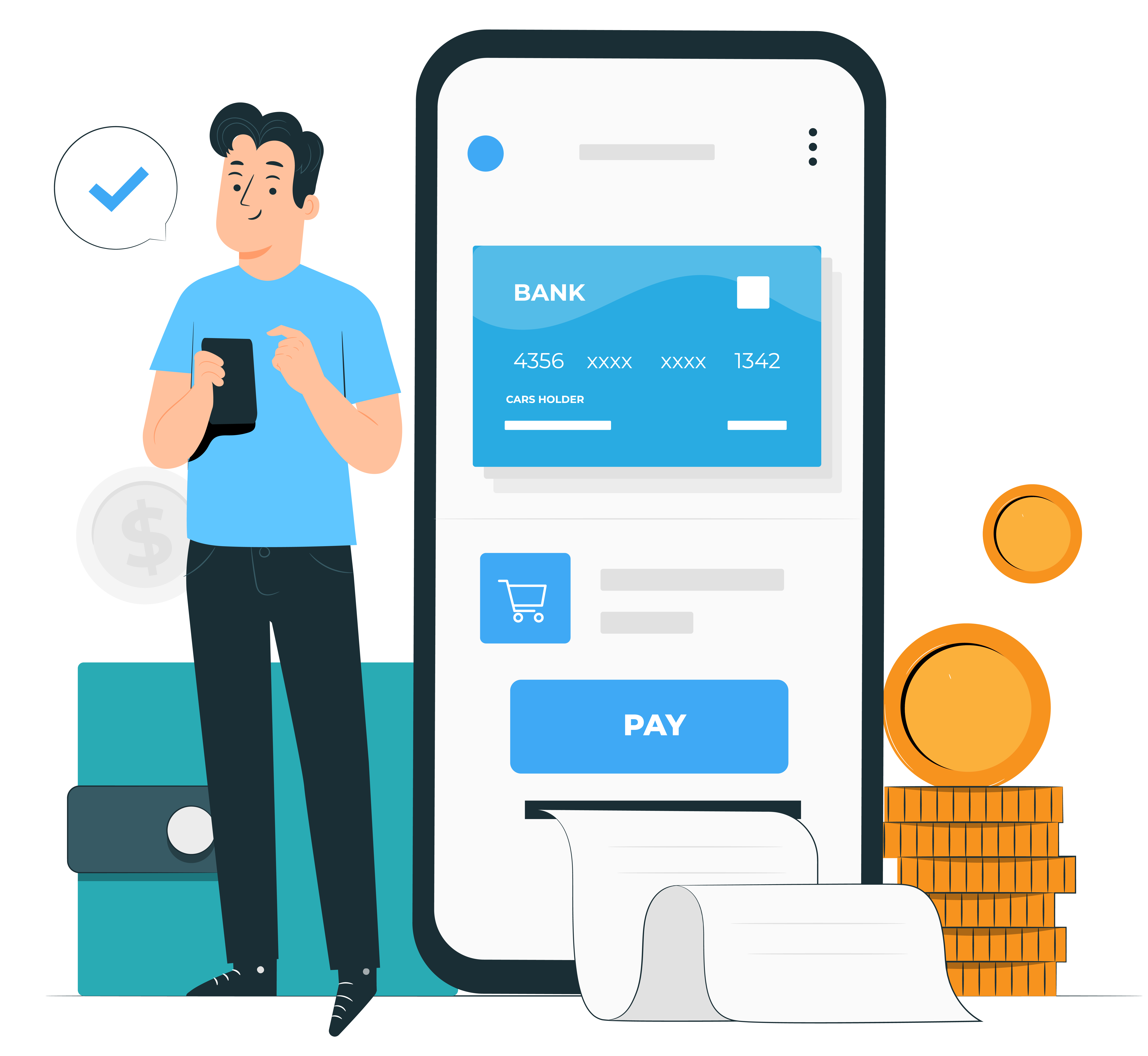 White Labeled ATM/CRM
Acemoney facilitates setting up ATM centers across the country to improve access to banking services. Money made available anywhere!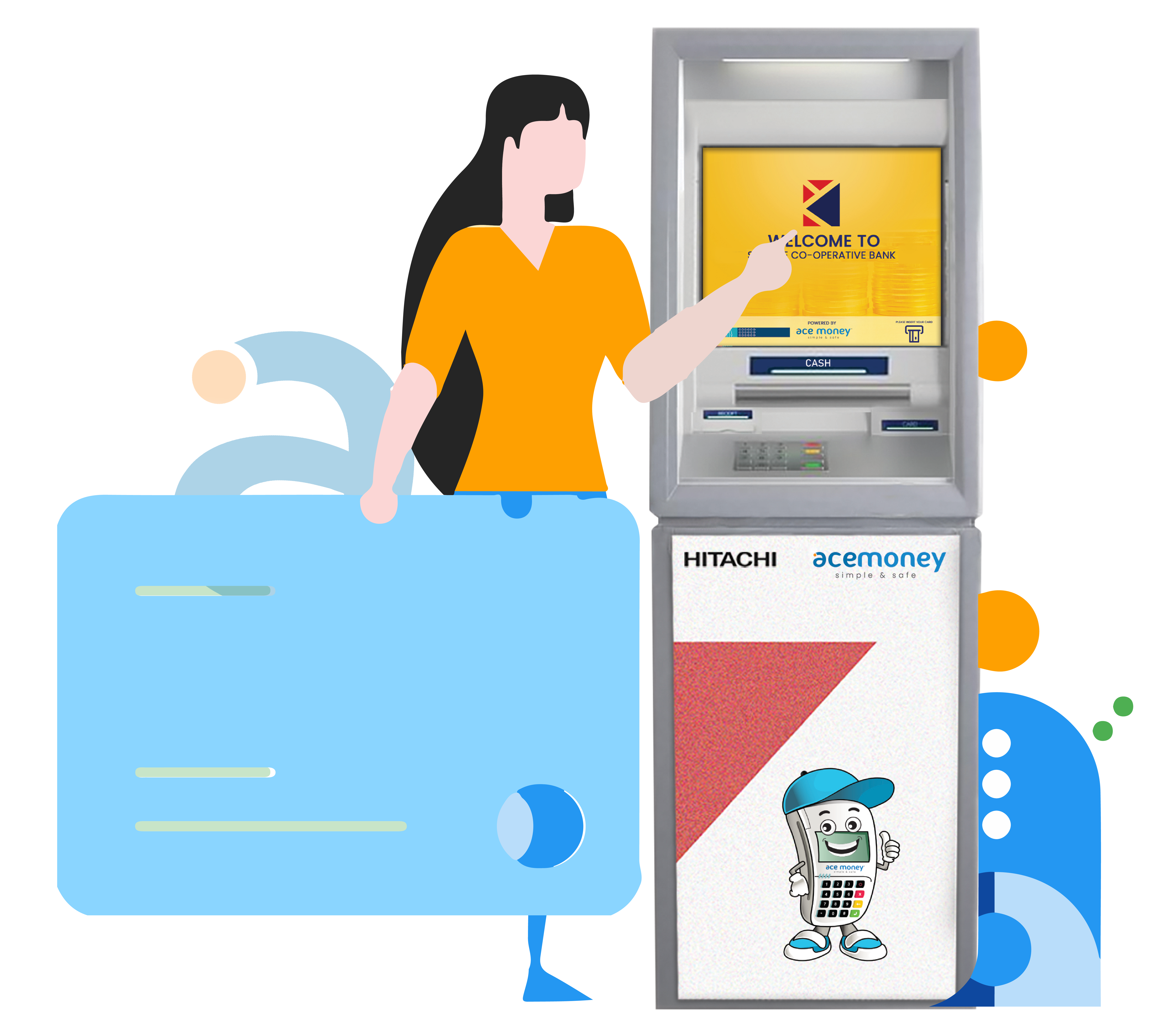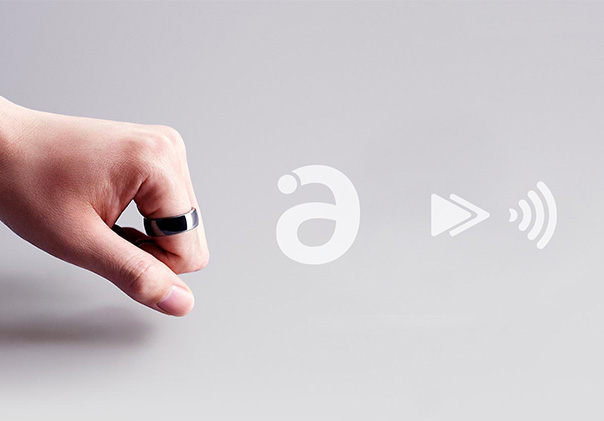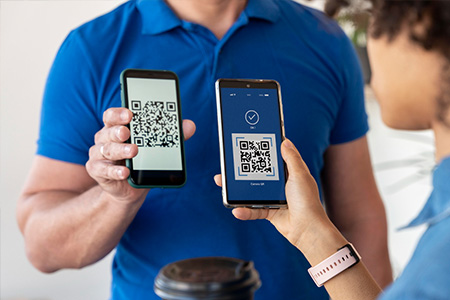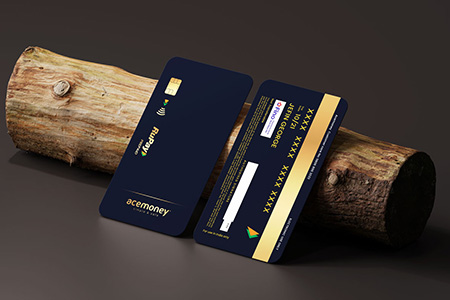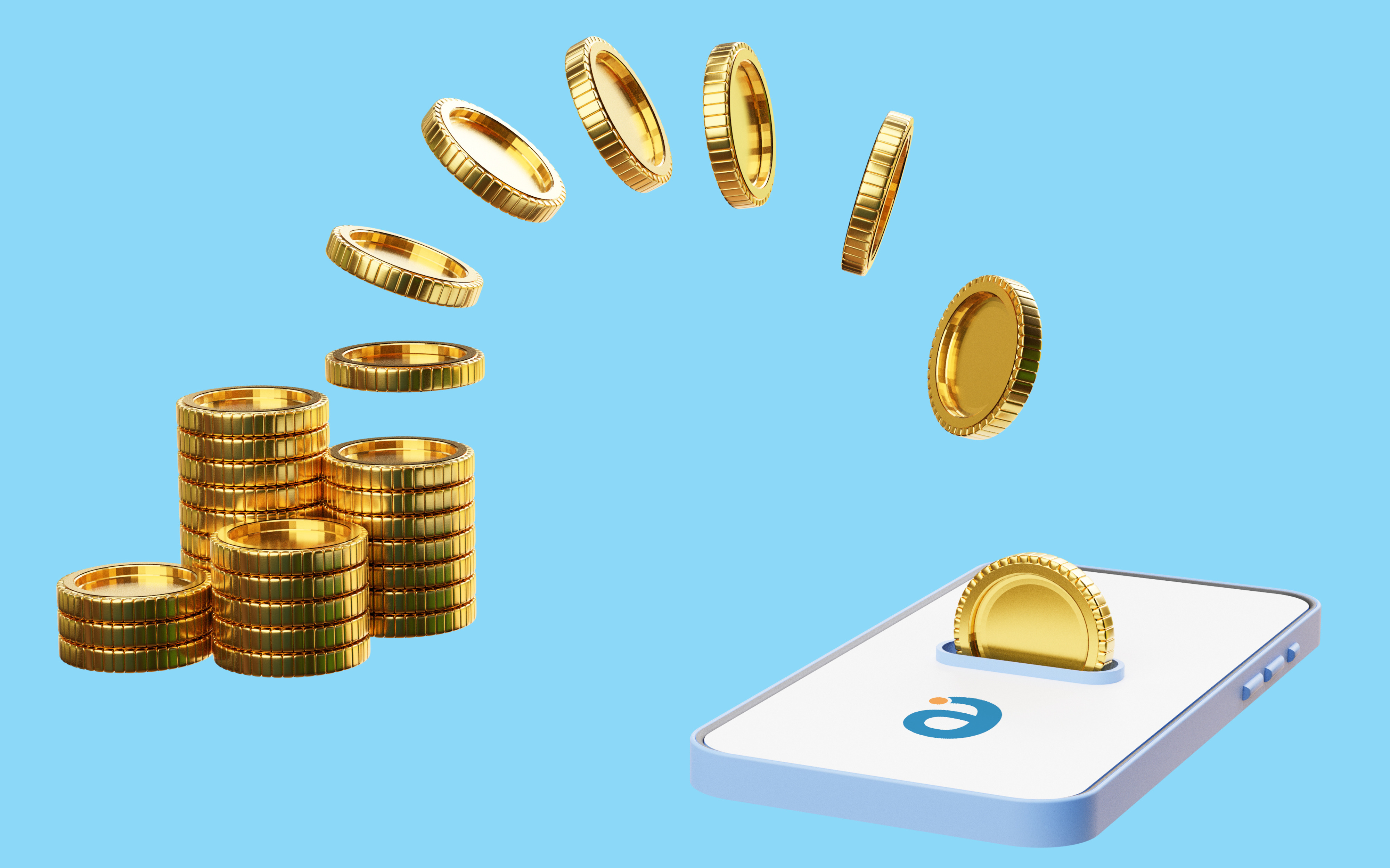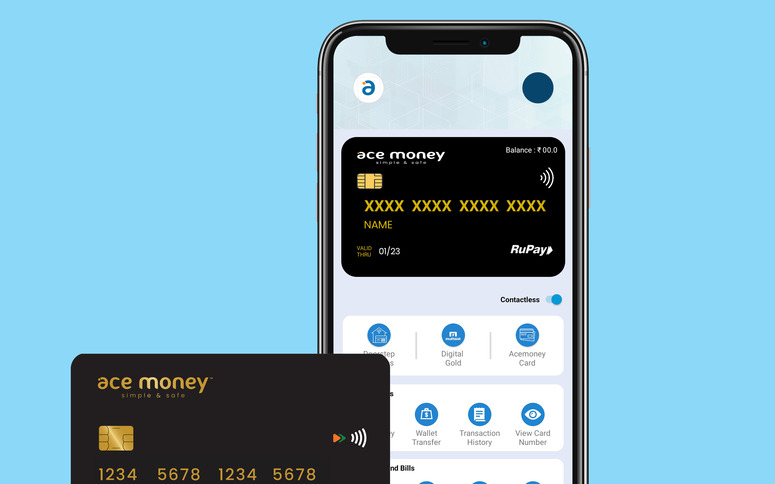 Here's what our partners say...
They are doing great things with us!
"Now, it is not necessary to take my wallet and phone everywhere. Just my ring is enough for a payment need. It's really convenient!"
Senu Sam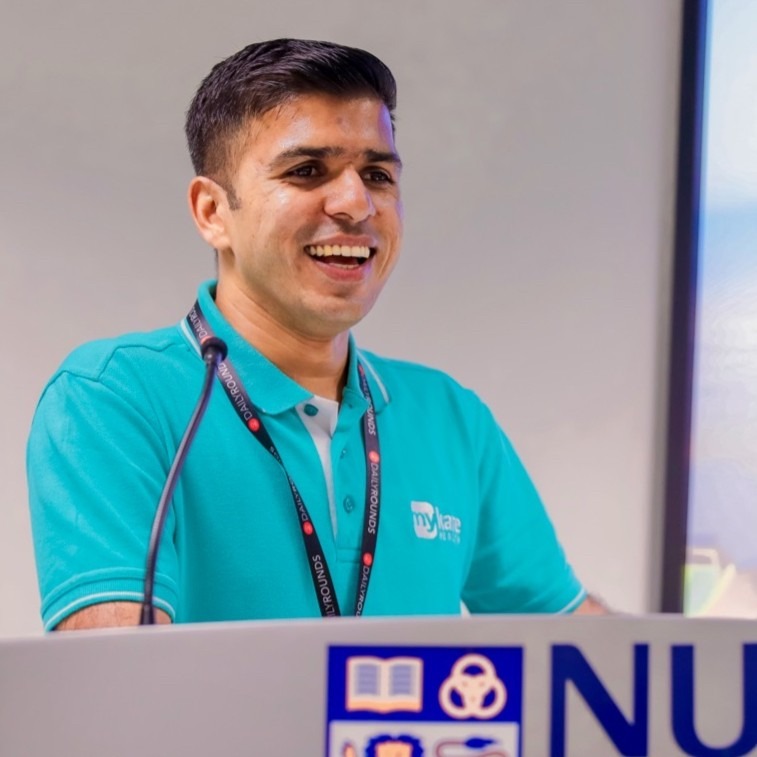 " Touchless payment from my ring. Cool integration by Acemoney using their app I can add money and pay with my ring. One ring to pay your bills. "
Rahul Mamman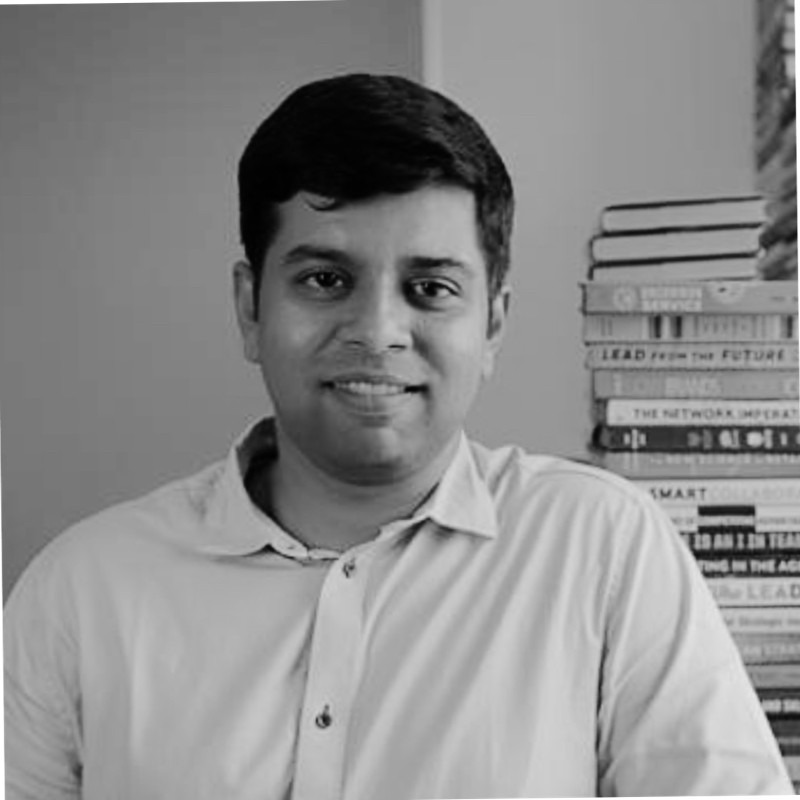 " Acemoney is a forerunner in the fintech segment of India. As a young start-up they have been very energetic and enthusiastic about bringing in innovation as well as considering the underprivileged people while doing so. "
Sreenath Vishnu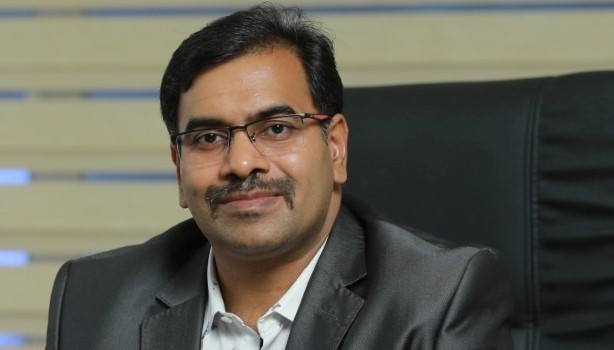 " Acemoney has amazed me with its innovations and efforts towards its established goal of financial inclusion. Wearable payment ring is one particular product that needs special mention in this regard. The comfort it offers for payment needs is seamless! "
Geemon Korah