Business Correspondent Platform
Setting up banking outlets everywhere. Better access, better service!
Acemoney delivers banking and payment services to the villages through BC points to aid financial inclusion and help rural people to participate in the digital financial revolution of the country. The major services offered through these regional outlets are Cash Deposit/Withdrawal, Money Transfer, Bill payments, recharges etc.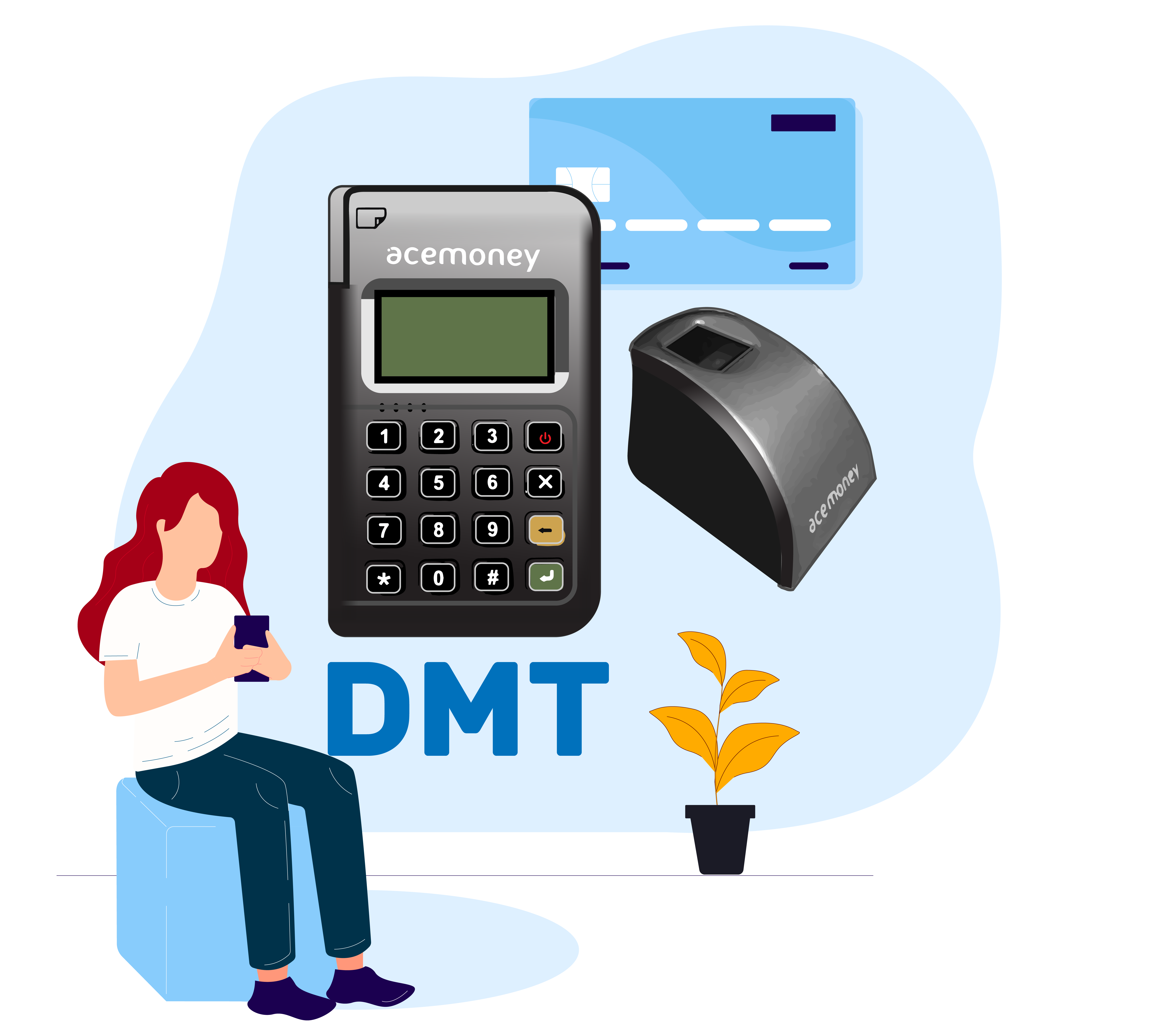 UPI QR
All in one UPI QR helps the retail merchants to accept payments from their customers with zero transaction charges.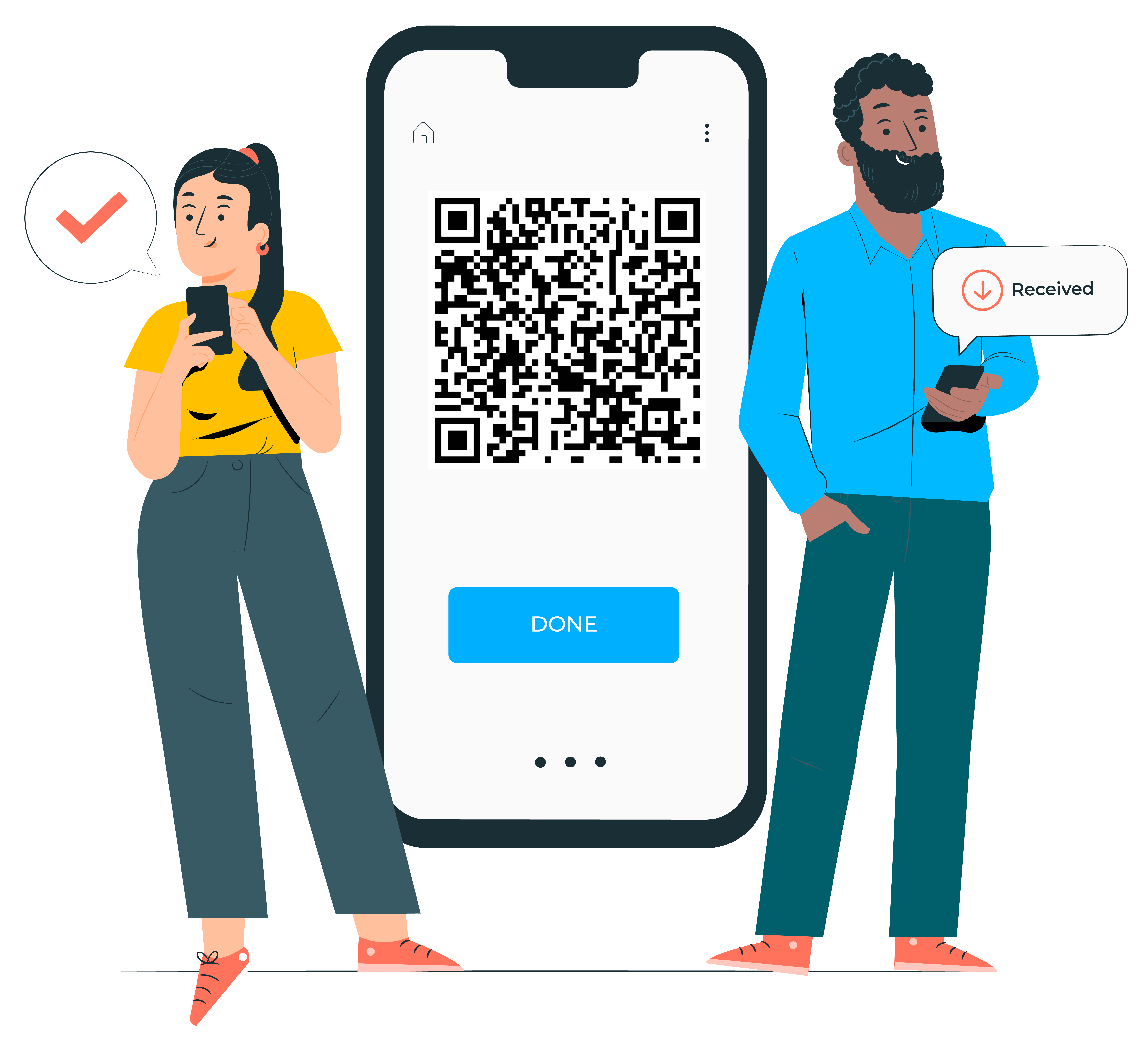 Wallets/Cards
Payments are now a part of your lifestyle! We make it easy and trendy.
Neo Banking Solutions
Experience the complete virtual way of banking. From account opening to everything is now a click away.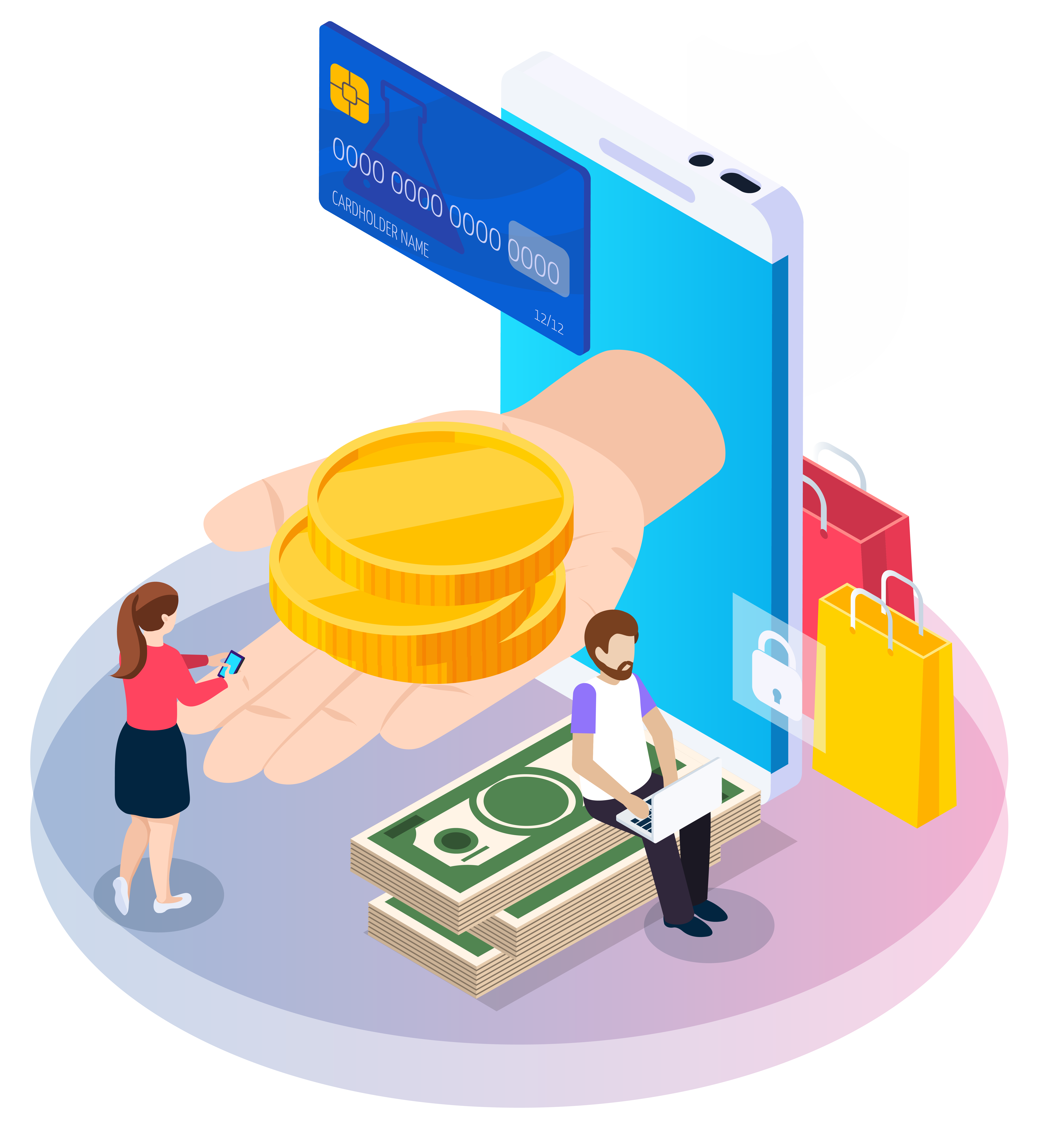 BBPS
How can someone forget to pay a bill on date when you have Acemoney with you. Pay all your bills with Acemoney at your convenience and time!
Acemoney also facilitates BBPS Biller Integration for listing you in BBPS to help payment collection through digital payment platform.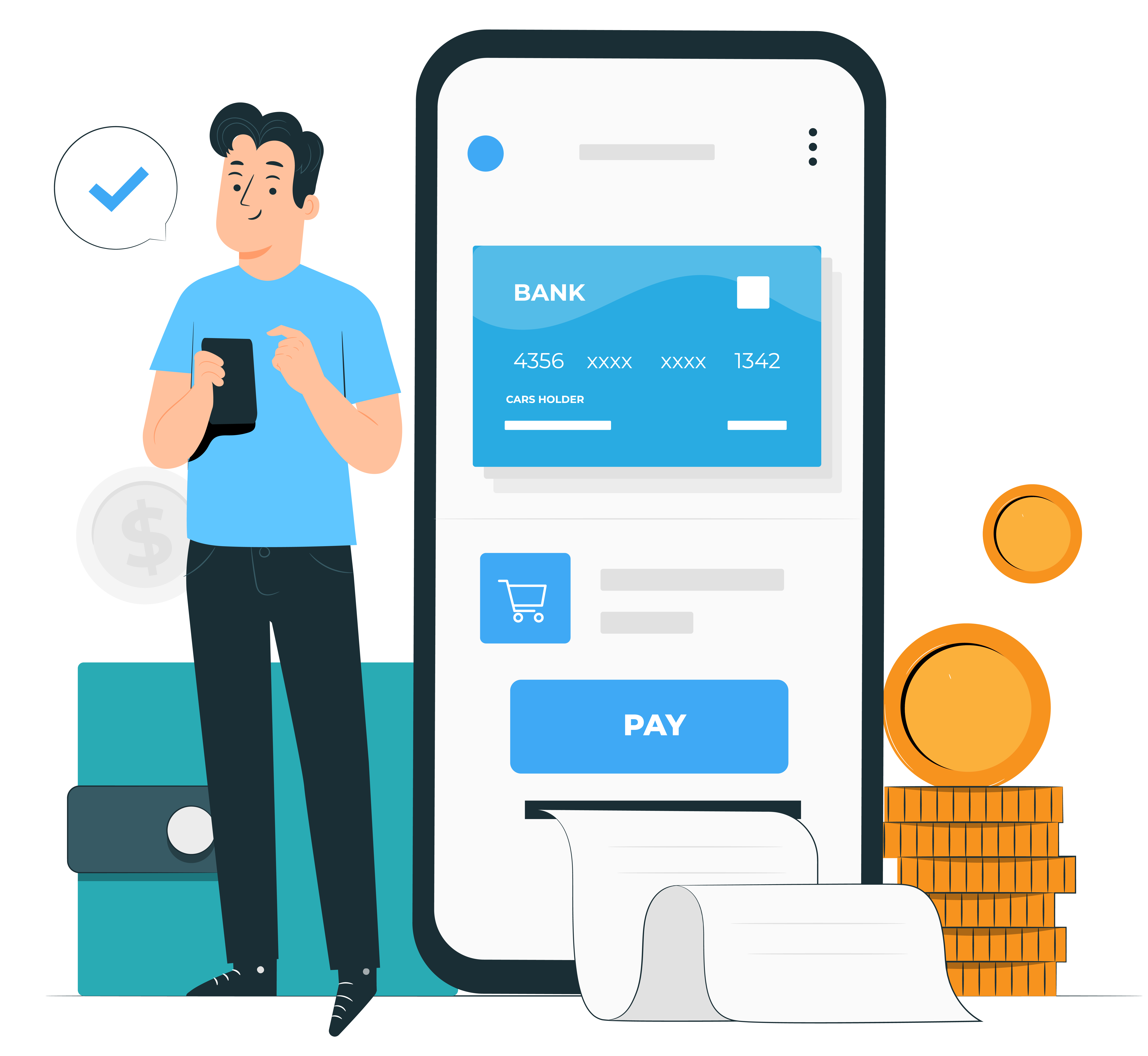 Micro Insurance
Acemoney has different plans and schemes in its insurance segment that would make insurance affordable to everyone! You can get insurance coverage even for Rs.1 from us!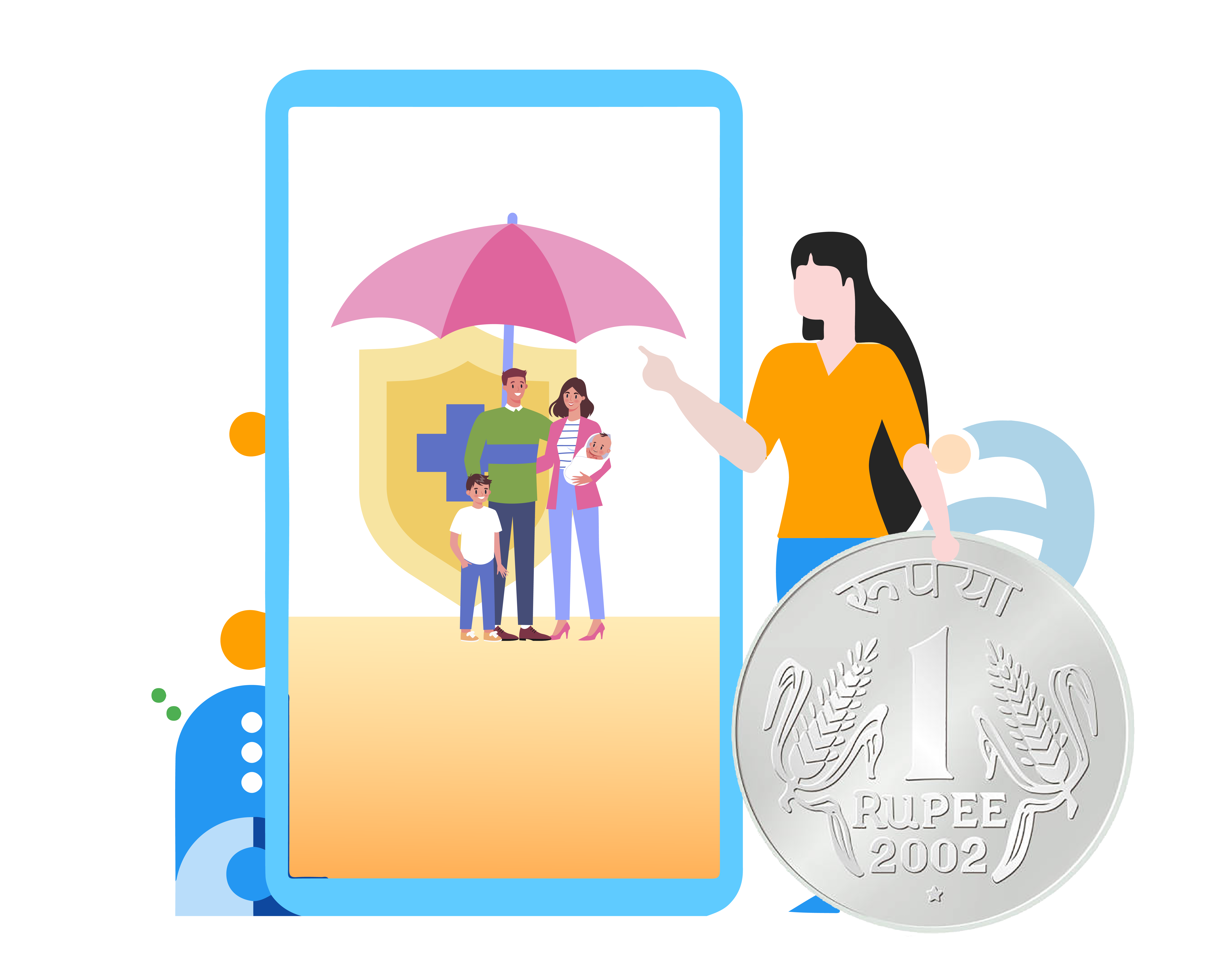 White Labeled ATM/CRM
Acemoney facilitates setting up ATM centers across the country to improve access to banking services. Money made available anywhere!